Training course days available across the UK
PAT Testing Training Course
£180 +VAT
for a day of training
We will offer you a choice of venues throughout the country, and for £180 plus VAT you will receive unbeatable value for money.
The training course consists of: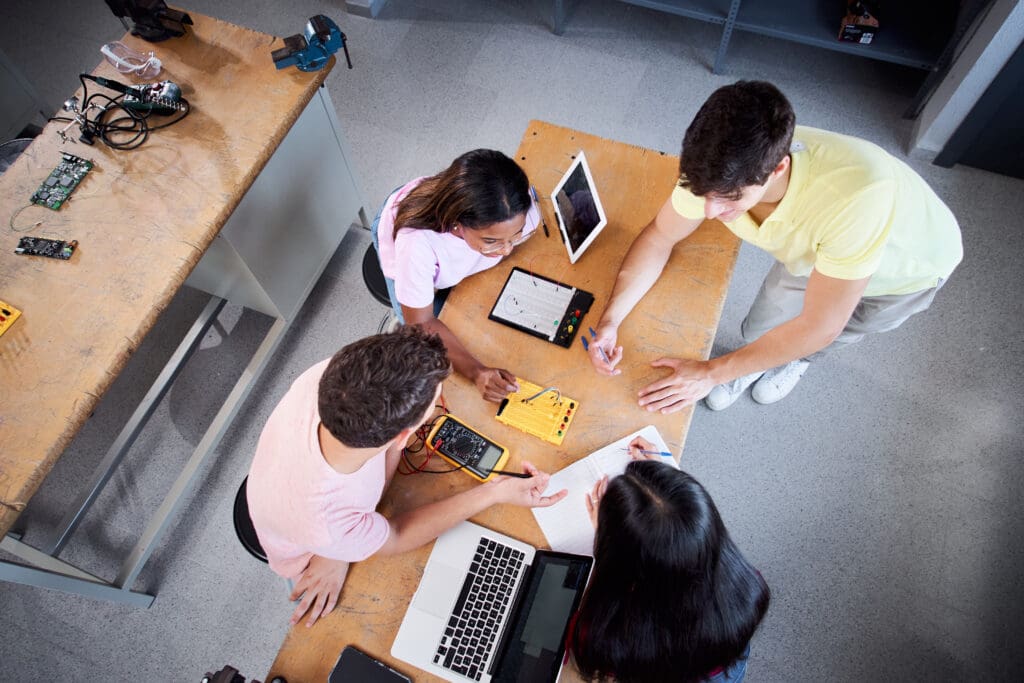 About The Training Course
The PAT Testing Training Course offered by JR PAT Testing is a comprehensive and interactive course that covers all aspects of electrical appliance testing. Led by founder John, who has developed his own skills through testing in diverse environments, the training course provides practical and theoretical guidance for individuals at all levels of experience. With a commercial perspective in mind, the course advises on pricing, marketing, and achieving wider objectives. What sets this training course apart is the ongoing mentoring and support provided by John and his team, making it a valuable investment for anyone looking to excel as a PAT engineer.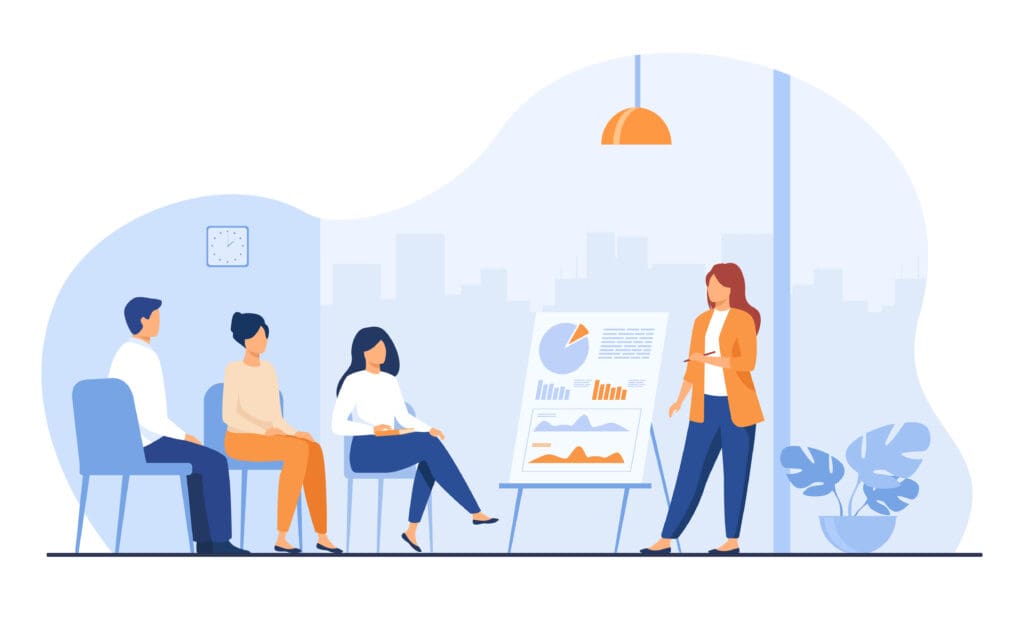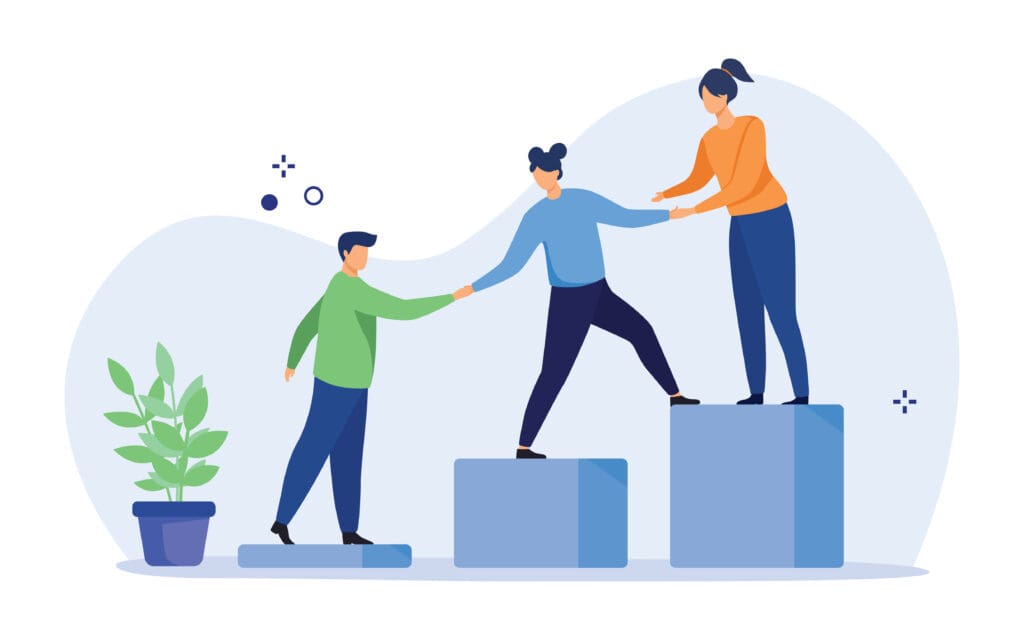 The biggest difference between the training course we deliver, compared to other providers, is that the day is only the beginning of your journey. We will be here for you whenever you are needing help, support for any technical issues, advice on growing your business and whatever else you feel you will benefit from. The mentoring is constant, whenever you want to talk to us.
John and his team will be delighted to help you develop your skills, from PAT to Sales and Marketing and Business Finances.
For £180 plus VAT you will hit the target!
John is the founder of JR PAT Testing and the company is now in its 9th year of trading. The business has grown from a one man band to become one of the most successful PAT companies in the UK, servicing a large array of clients from NHS Trusts, Universities, RAF and Army bases to offices, Schools, Retail organisations and Councils.
Having developed his PAT knowledge and skills through testing in such diverse environments and learning from his own mistakes along the way, John has become highly proficient and through brutally honest self-assessments, turned any negative experiences into the best positive of all – imparting his knowledge and experiences to help train and develop other individuals and teams. John presently trains NHS and Education staff who are tasked with testing appliances in-between the main site PAT that we undertake.
John has set the highest possible testing benchmarks at JR PAT Testing, and we are now extending this and offering training courses from scratch to intermediary and experienced PAT engineers at a set price of £180 plus VAT.