Why you should work for JR PAT Testing
We are looking for experienced PAT Testers in every city and county nationwide. We are keen to engage with individuals who would like part-time, full-time, or flexible hours to suit your lifestyle. Individuals should be qualified and will be provided with company shirts, operational support and bookings.
If you are looking to become a PAT Tester, we offer training courses at competitive rates. Fill out a contact form to enquire today!
JR PAT Testing is a rapidly expanding PAT and Compliance Company and we want to recruit people across the UK for engineer positions.
Experienced PAT Testers Wanted…
Working For JR PAT Testing
At JR PAT Testing, we welcome applicants from non-PAT backgrounds and are more than happy to discuss a customized training program tailored to their needs. If needed, we offer a comprehensive JR PAT training course covering theoretical and practical aspects of PAT testing, ensuring our trainees understand the process. The course is designed in compliance with the IET Code of Practice guidelines on electrical appliance testing. Upon completing the training course, we administer a final review questionnaire to evaluate your readiness to become a PAT Tester.
If you are a fully qualified PAT tester, we take references for all our engineers and assist them in obtaining the necessary DBS registration if they don't already have it.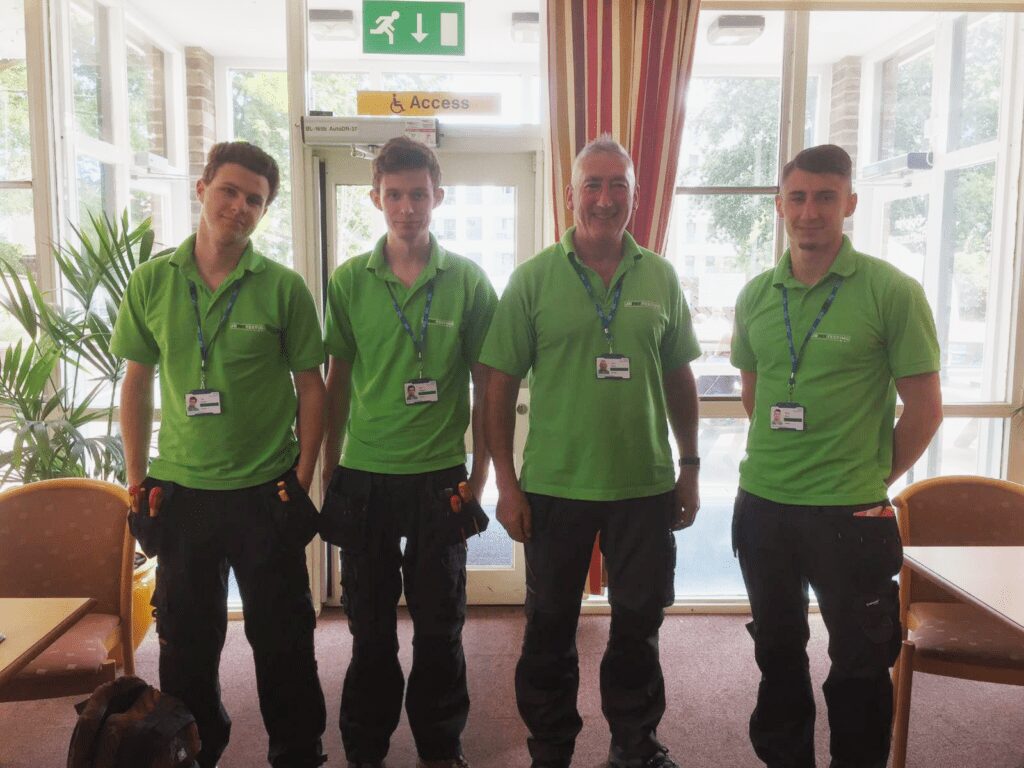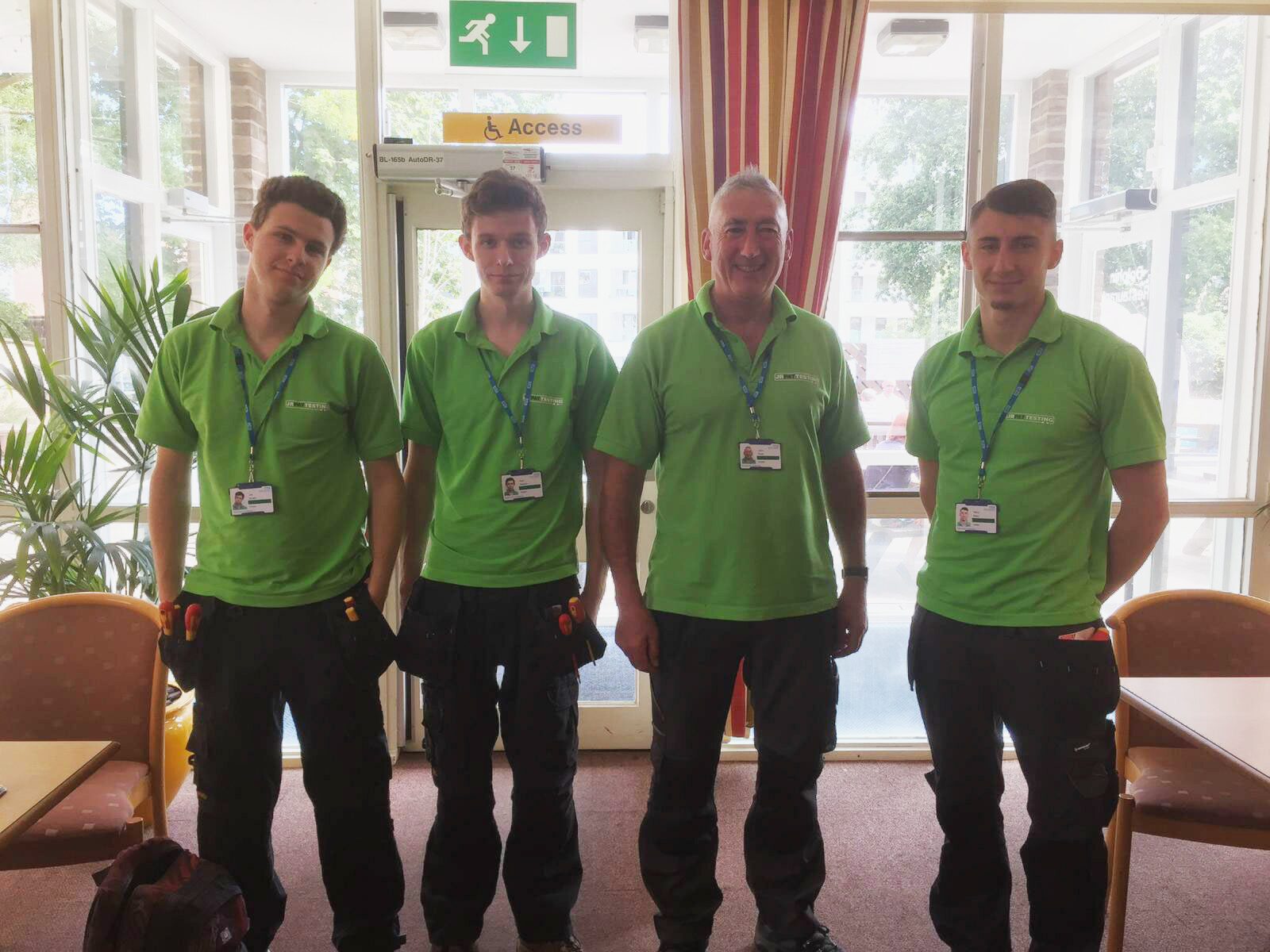 Our PAT testing engineers are assigned work on an ad-hoc and ongoing basis, with flexibility that caters to both our business requirements and the individual circumstances of our team members.
To join our team of dedicated professionals, simply fill out a contact form to inquire today! Our pay rates vary depending on each job, and compensation may be calculated per appliance or as a flat rate. As a national company, JR PAT Testing takes pride in delivering local and personalized services across all towns and cities. We seek engineers who share our commitment to providing exceptional customer service and have the skills to test and inspect electrical appliances with precision and care.
Apart from proven knowledge and experience, we value engineers with excellent attitudes, attention to detail, thoroughness, strong organizational skills, and discipline. These qualities are essential for becoming an integral member of our team as we continuously strive to exceed our customers' expectations.
Why you should work for us
We are a profoundly Respected company with awards and certificates from :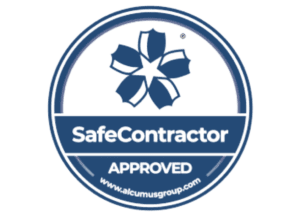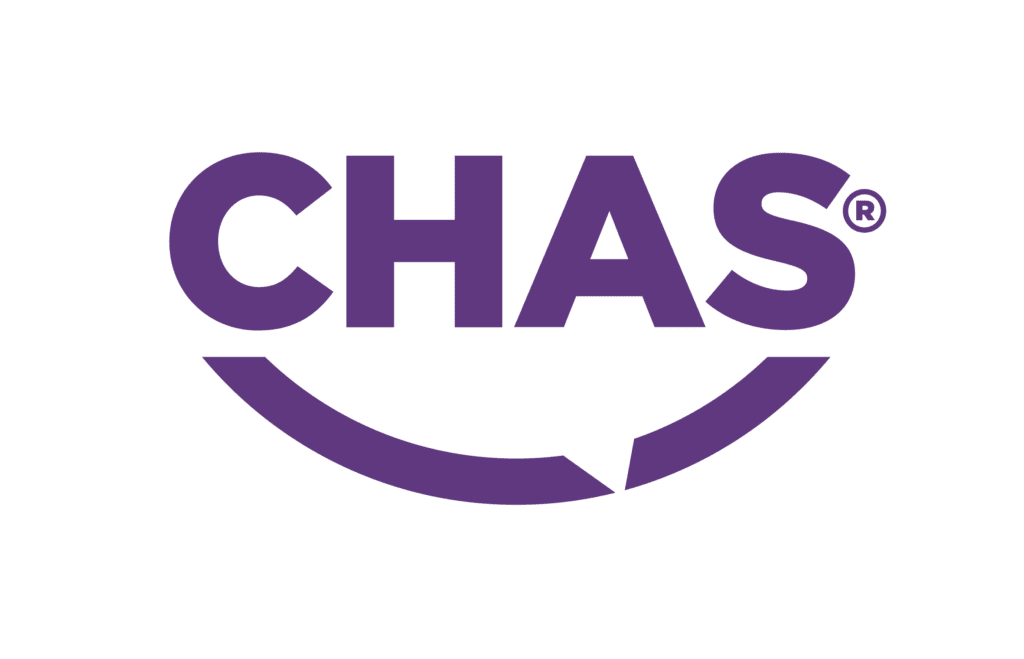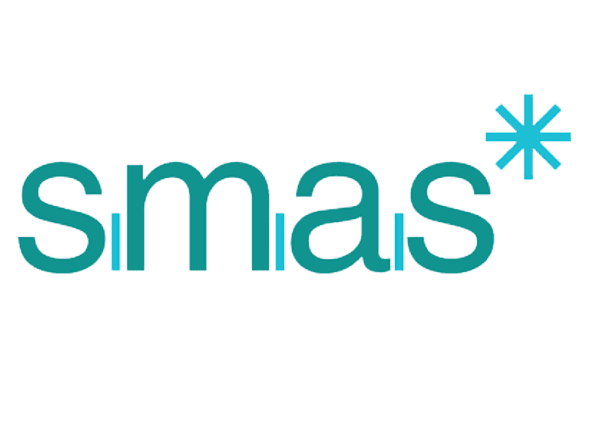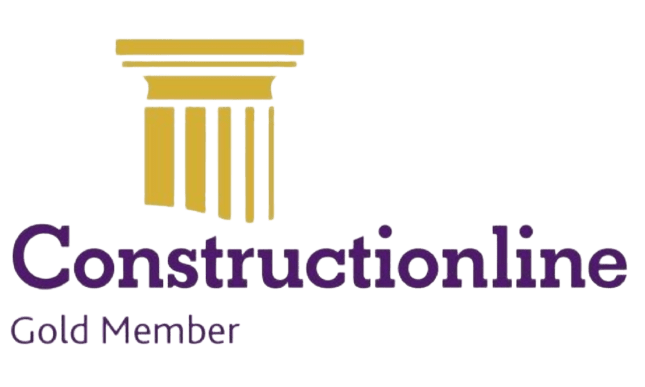 JR PAT Testing is growing fast across the UK. We would love to talk to any established PAT Testers or aspiring PAT Testers and anyone who would like to chat and learn more about becoming a PAT Tester in our network.
And what is essential is:
We are Construction Line Gold, CHAS, SMAS, ISO and NICEIC accredited and have an excellent reputation in the industry, which is reflected in our ever-increasing client base.
You are happy to embrace our culture and work ethics – work hard, work to our high standards, be reliable, trustworthy, smile, have a sense of humour and enjoy being treated well.