Here you will find links to some of our friends in charity, social enterprise and business across the UK.
Contact us today for a free quotation.
Paignton Zoo is a conservation and education charity in South Devon. With over 2000 animals and countless plants across 80 acres, you're in for a fantastic day out! We're part of Wild Planet Trust, a charity dedicated to helping halt species decline. Discover your favourite species, big and small, including gorillas, orang-utans, giraffes, tigers, crocodiles, red pandas and rhinos, and be ready for a few surprises along the way. Paignton Zoo is a place to roam, discover, learn and get in touch with nature. There are play areas, food and drink outlets and a shop full of unique gifts. We are a member of BIAZA and EAZA and part of Wild Planet Trust.
Depending on your level of spend on our services, we can offer you and your colleagues a choice of these:
Sponsor an animal.
Be a Zoo Keeper for the day.
An animal experience day.
A fabulous team-building experience with barbecue.
A family pass.
An annual pass.
FOR MORE INFORMATION, PLEASE CALL 0333 772 2155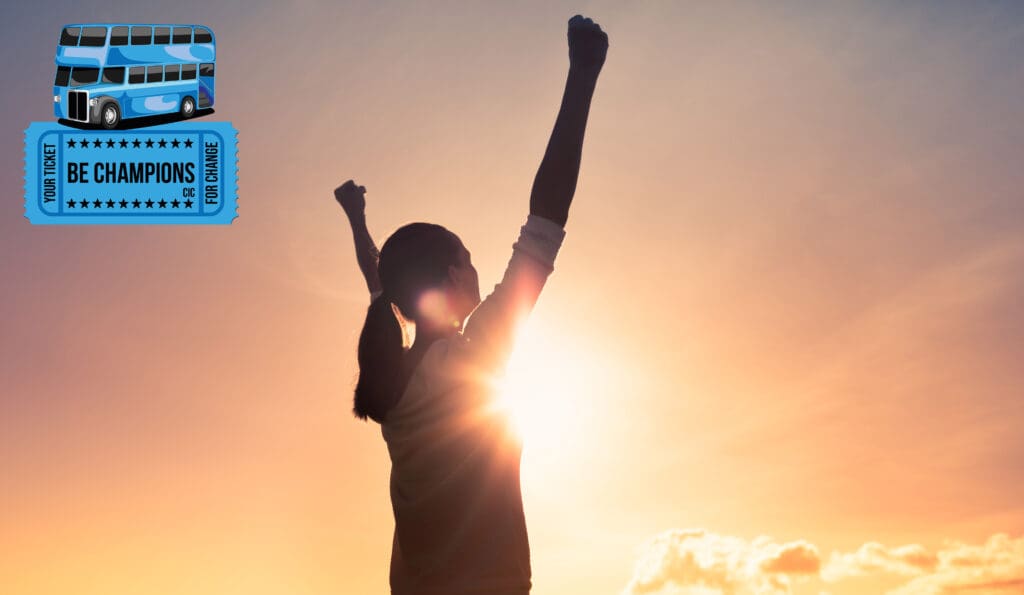 We want you to feel empowered and become champions. Be Champions is the platform created to help you reach your full potential and express yourself. With various resources, mentorships, self-belief programming, and team building activities, we strive to provide a safe and inspiring place for individuals and groups in sports, business or education. Our goal is for everyone to find inspiration within themselves so they can inspire those around them.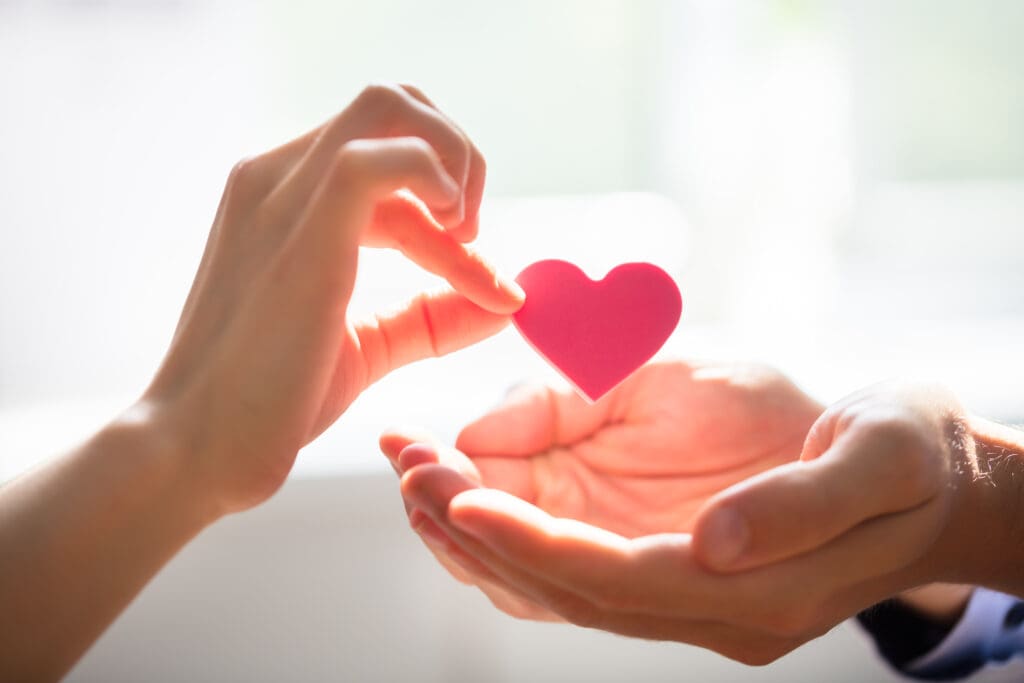 Colourbridge Southwest is a company that provides a range of printing solutions and services to individuals, businesses, and organizations.
Colourbridge uses state-of-the-art printing technology to create high-quality, bespoke designs that meet their client's needs. They work closely with their clients from the concept and design stage, right through to the final product to ensure that their clients get exactly what they want.
Colourbridge Southwest takes pride in their ability to deliver exceptional customer service and provide affordable printing solutions to their clients. Their services are aimed at helping their clients elevate their brand identity and make a lasting impression on their customers.
Are you in need of help? Click below to find out more information about National Helplines and how they can support you.