We offer PAT Testing services to clients including the NHS, schools, colleges, the defence industry, landlords and businesses across the UK. In addition, we now provide compliance services in Fire Extinguisher Testing, EICR, Emergency Light Testing. 
We can now also offer our customers online accredited video training courses ranging from Business to Health & Safety and Healthcare.
PAT is Portable appliance testing and involves the testing and inspecting of portable electrical appliances to establish their safety. Portable appliances can be anything from microwaves, toasters, fridges, heaters, extension leads, fans, and power tools to less portable items such as computers and monitors.
As we continue to grow in all areas of the UK, we must ensure that all our engineers and clients can appreciate the high standards we set and maintain. This film illustrates our benchmark for all our engineers to understand, appreciate and embrace consistently.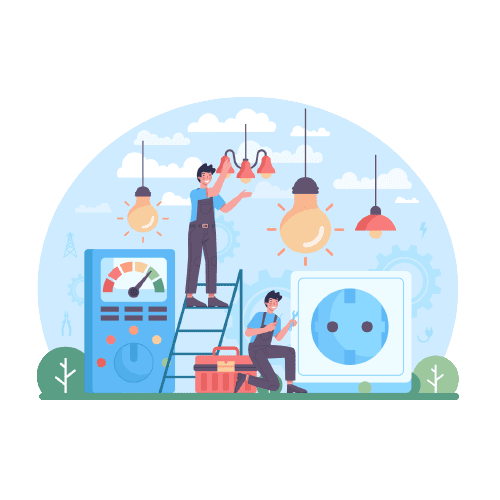 We follow your specific guidelines, and if computers, servers, and POS hardware need to be running continuously, we will conduct a thorough visual inspection to avoid unnecessary power outages of vital equipment. Our engineers are all trained and experienced Portable Appliance Testers. Upon completing the PAT test, a report will be emailed in EXCEL format and gives a clear breakdown of all test results. All appliances tested and inspected are identified by ID numbers, by the department and confirming their PASS or FAIL status. 
The PAT Testing Training Course offered by JR PAT Testing is a comprehensive and interactive course that covers all aspects of electrical appliance testing. Led by founder John and his team, who has developed his own skills through testing in diverse environments, the training course provides practical and theoretical guidance for individuals at all levels of experience. With a commercial perspective in mind, the course advises on pricing, marketing, and achieving wider objectives. What sets this training course apart is the ongoing mentoring and support provided by John and his team, making it a valuable investment for anyone looking to excel as a PAT engineer.
We offer a comprehensive suite of e-Learning courses suited to the needs of your business and employees. Our courses include Health and Safety, Health and Social Care and Business Development. Each course is accredited to recognised bodies, and we provide full certification on completion. Our e-Learning courses are a proven, cost-effective way to ensure the correct training and development of your staff in the workplace. These tests also help employers to demonstrate that they have fulfilled their legal duties to ensure their personnel have been adequately trained.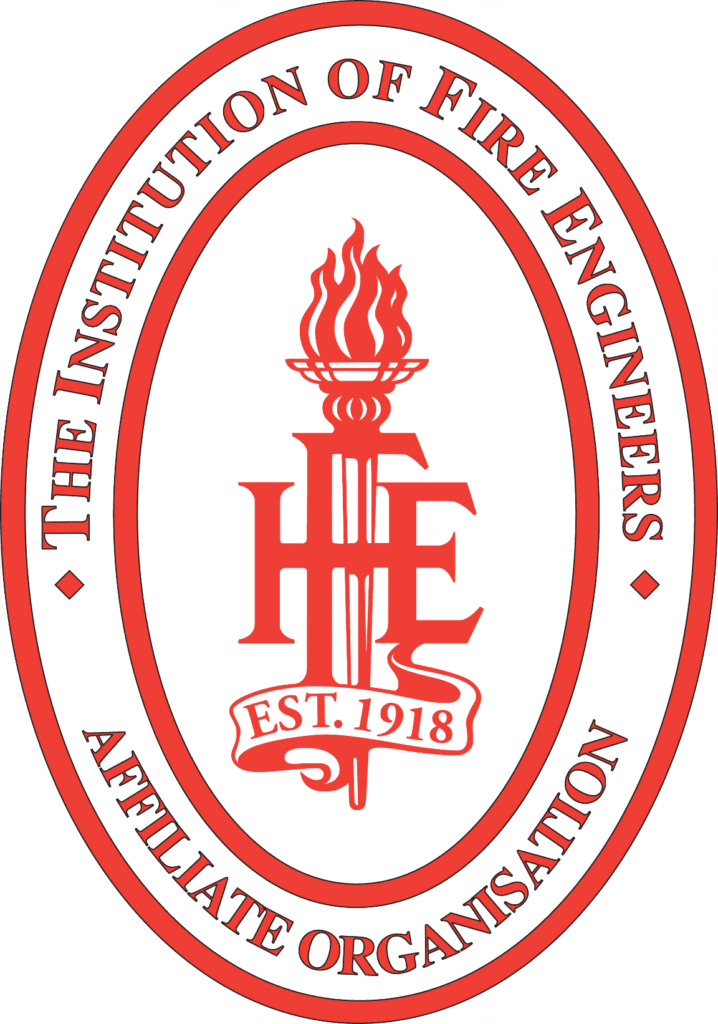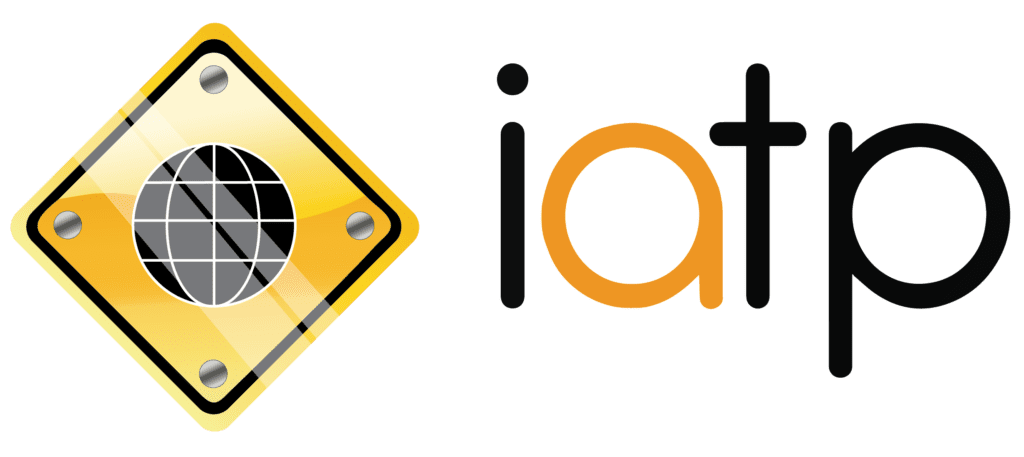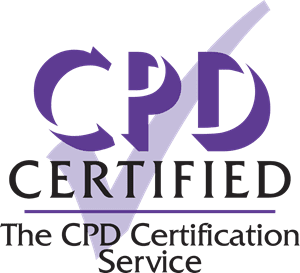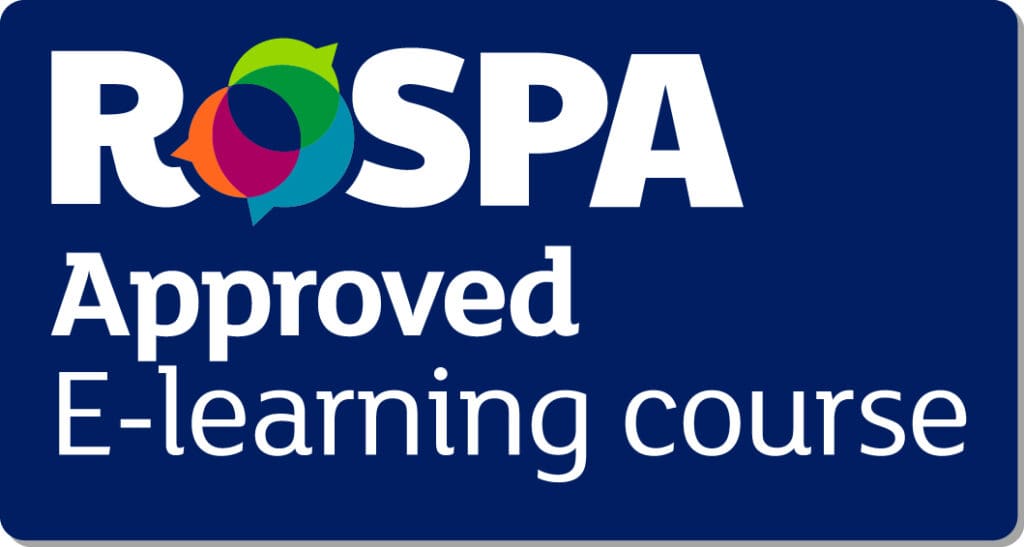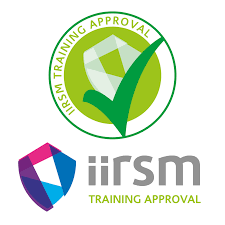 At JR PAT Testing, we're always looking for innovative ways to enhance our services and provide the best value for our clients. We're excited to introduce our new drone technology for facility management – a cutting-edge solution that offers unparalleled efficiency and precision. Our drones can perform rapid, accurate inspections of facilities, enabling us to identify potential issues before they become costly problems. This cutting-edge technology allows us to deliver an even more comprehensive and efficient service, ensuring your facilities are always in top condition and fully compliant with safety regulations. Trust JR PAT Testing, the national PAT Testing company known for personalized service, now enhanced with the power of drone technology.
"Thanks again for the excellent work done for us"
"Excellent service and very nice engineer"
"Thank you for organising the appointment – your engineer is a credit to your company..."
Want To Work For JR Pat Testing?
JR PAT Testing is growing at a fast rate across the UK, and we would love to talk to any established PAT Testers, aspiring PAT Testers, Apprentices and anyone who would like to chat and find out more about becoming a PAT Tester in our network.
And what is important is:
We are Construction Line Gold, CHAS, SMAS, ISO and NICEIC accredited and have an excellent reputation in the industry, which is reflected in our ever-increasing client base.
You are happy to embrace our culture and work ethics – work hard, work to our high standards, be reliable, trustworthy, smile, have a sense of humour and enjoy being treated well.
We aim to give back and help our communities
We have chosen to support the following charities because of their supreme efforts in providing essential care, protection and welfare. As a company, we will actively promote these charities through our communications and day to day business conduct.
Find out more about the charities by selecting the below charity. This will take you to the charity's own website.
There are so many wonderful and needy causes – children are the foundation for humanity to survive, prosper, care for, and protect the environment and through being loved and guided they will help steer our world to a better place.
We are also determined to ensure we help charities that look after and care for our wildlife.  With such a diverse array of animals on our planet, we would love for future generations to be able to enjoy them.