PAT Testing Engineer Oxford
For any Job with us we will provide full training, company clothing and all the necessary equipment upon completion of a successful induction.
Job Description:
JR PAT Testing is an expanding PAT and Compliance Company currently looking for engineers to join our team in the Oxford area. We are offering self-employed positions with flexible hours, making it possible for those interested to work either part-time or full-time. Although we understand that some may wish to travel further afield, we require that all applicants have a reasonable commuting distance of Oxford or closer.
This role offers potential earnings of up to £20,000 to £60,000 per year on a pro-rata basis depending on rate per appliance, number of tests and job dynamics. Our jobs vary from one-day projects to long-term contracts, so we can discuss all details to decide what works best for you.
To apply, you must have your own transport and equipment, hold a City & Guilds 2377 PAT qualification, be reliable and honest as well as having a 'can do' attitude. All appropriate equipment such as testing instruments, measuring devices and additional tools must be kept up-to-date in working order with necessary regulations.
If this Pat Testing Job in Oxford seems right for you then please get in touch – we look forward to hearing from you!
A typical day of a portable appliance testing (PAT) engineer
As a Portable Appliance Testing (PAT) engineer, no two days are the same. From hospitals to retail outlets, as an experienced PAT tester, you'll find yourself in a variety of locations and environments. A typical day for a PAT tester starts with packing up all the necessary tools and equipment – including testers and record books – into the van before setting off to the first job.
Once on site, it's time to get started on testing all appliances, such as microwaves, kettles and computers that require PAT testing. This can involve using various types of test instruments designed to check whether electrical items are safe for continued use or need to be replaced or repaired. As the PAT tester, you'll also need to inform users of the results and explain why certain appliances may be unfit for use.
When all the testing is complete, you'll record your findings in a dedicated PAT test report book or onto an electronic system and provide employers with a copy. You may also be required to fill out additional paperwork such as completion certificates and checklists.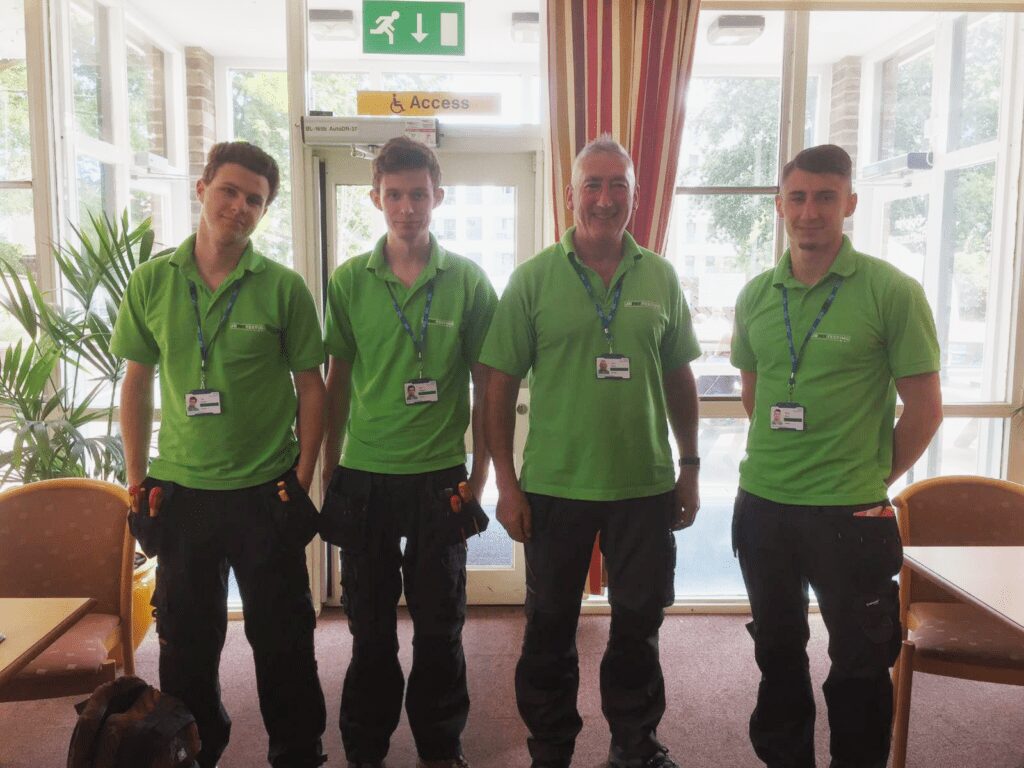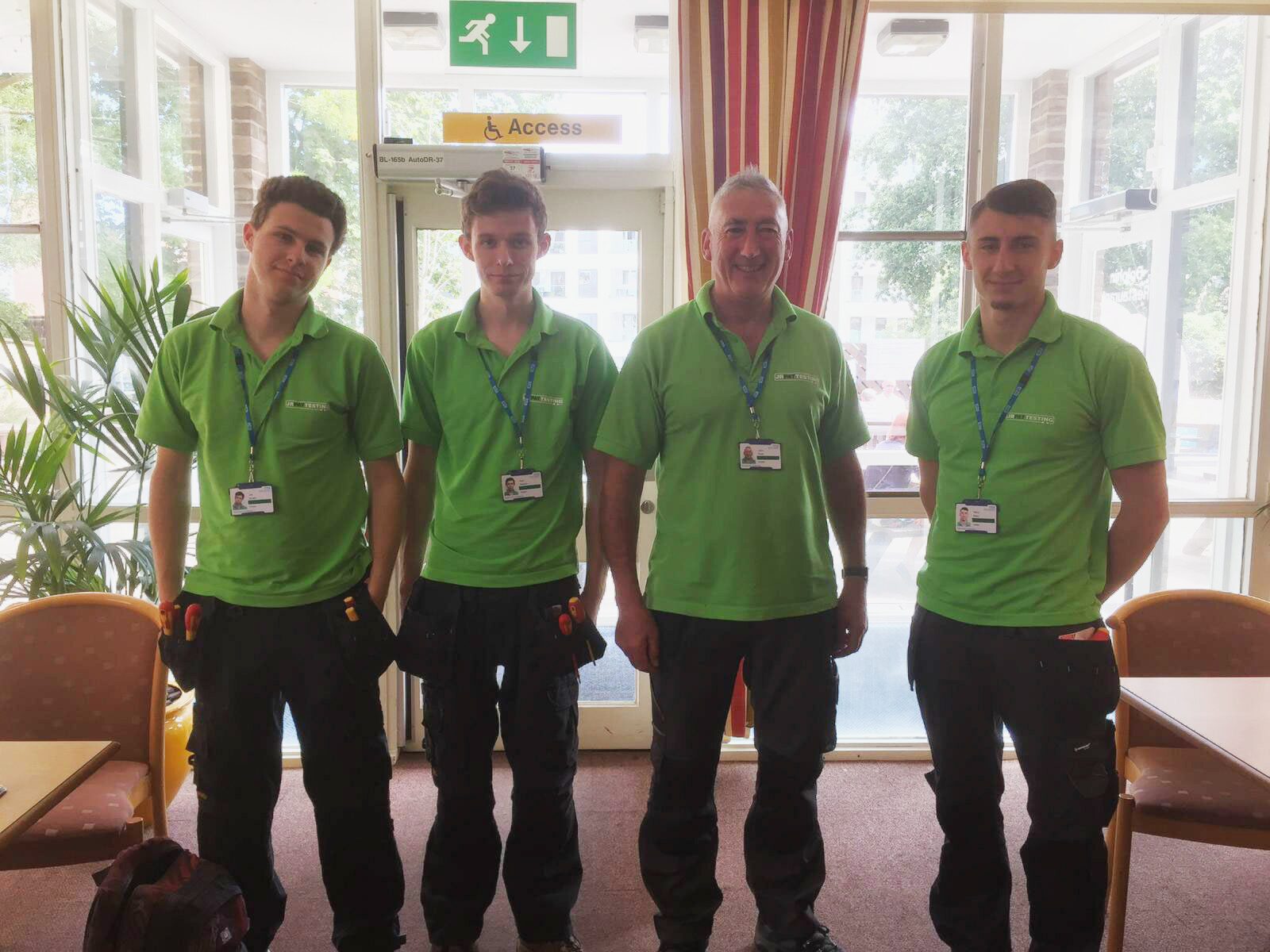 Throughout the day, you'll be constantly on the move from one location to another – either alone or part of a team – so it's important to stay organised and make sure that all tests are completed accurately and efficiently.
It takes skill, experience and patience to be successful in this role but the rewards are great. As a PAT testing engineer, you'll be helping to keep workplaces safe as well as developing your own knowledge and expertise in the process. Overall, PAT testing is an exciting job that is both physically and mentally demanding. It's a career that provides plenty of variety and opportunities for advancement – so if you're looking for a challenge then this could be the perfect role for you!
If you think you have what it takes to be a PAT tester then you can find plenty of jobs available in the industry right now. So why not take the next step and start your journey today? This blog post has been written by an expert PAT testing engineer with years of experience in the industry. We hope this has given you some insight into what a typical day looks like for PAT testers and how they help to keep workplaces safe.
"We employed JR PAT Testing Ltd to undertake our site-wide testing, to uphold our electrical compliance standards, and were so delighted with the level of professionalism and service, we invited them to tender for a full 3-year testing contract which they subsequently won. We remain delighted with their professional approach, keen pricing, good quality staff and accommodating manner."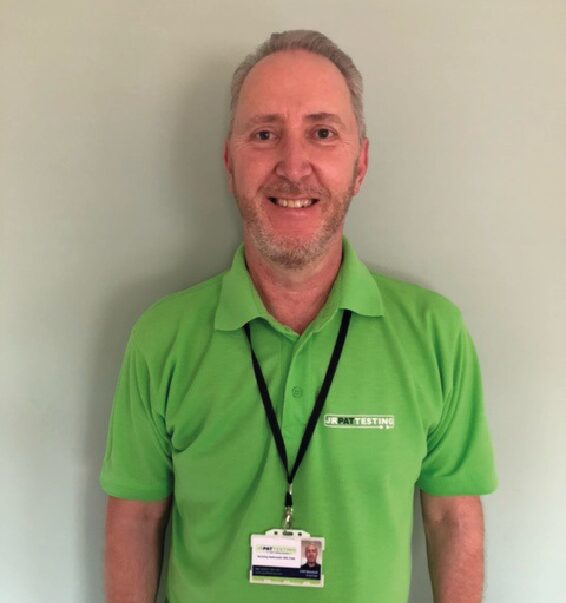 JR PAT Testing is a rapidly expanding PAT and Compliance Company and we want to recruit people across the UK for engineer positions.