This is the process and steps our typical customers will take when working with us.
Thank you for hitting our website. You are now looking at a company that cares with a passion for delivering the very best quality services and building the best relationships. Now feel welcome to contact us on 0333 772 2155 or e-mail us at [email protected]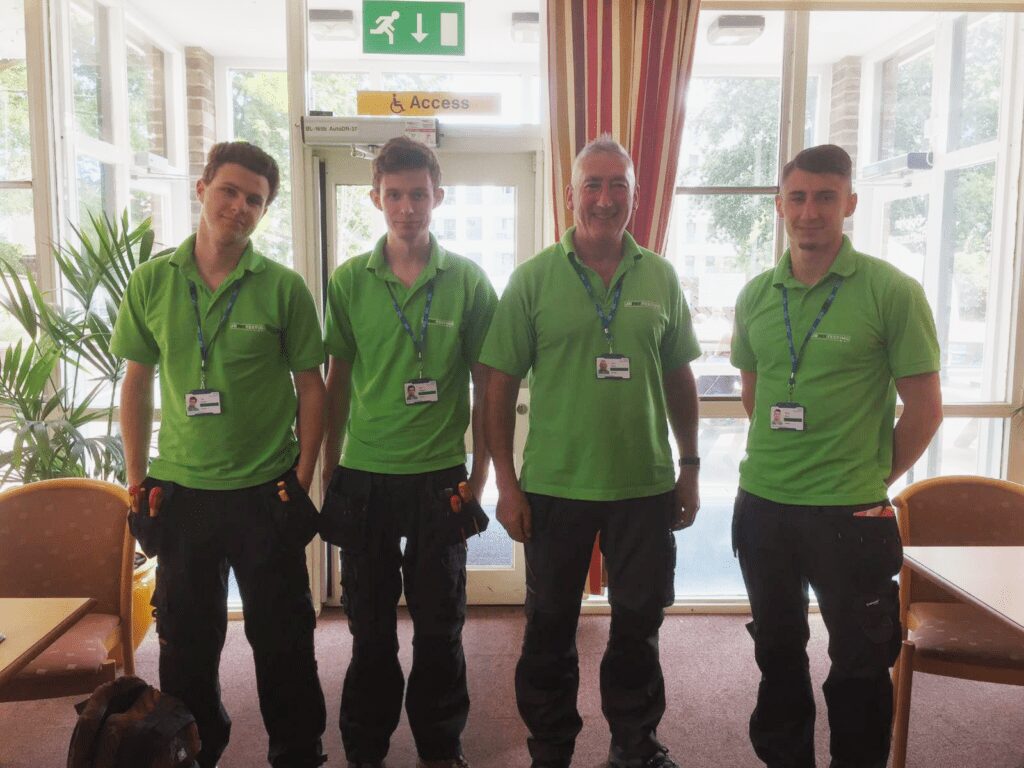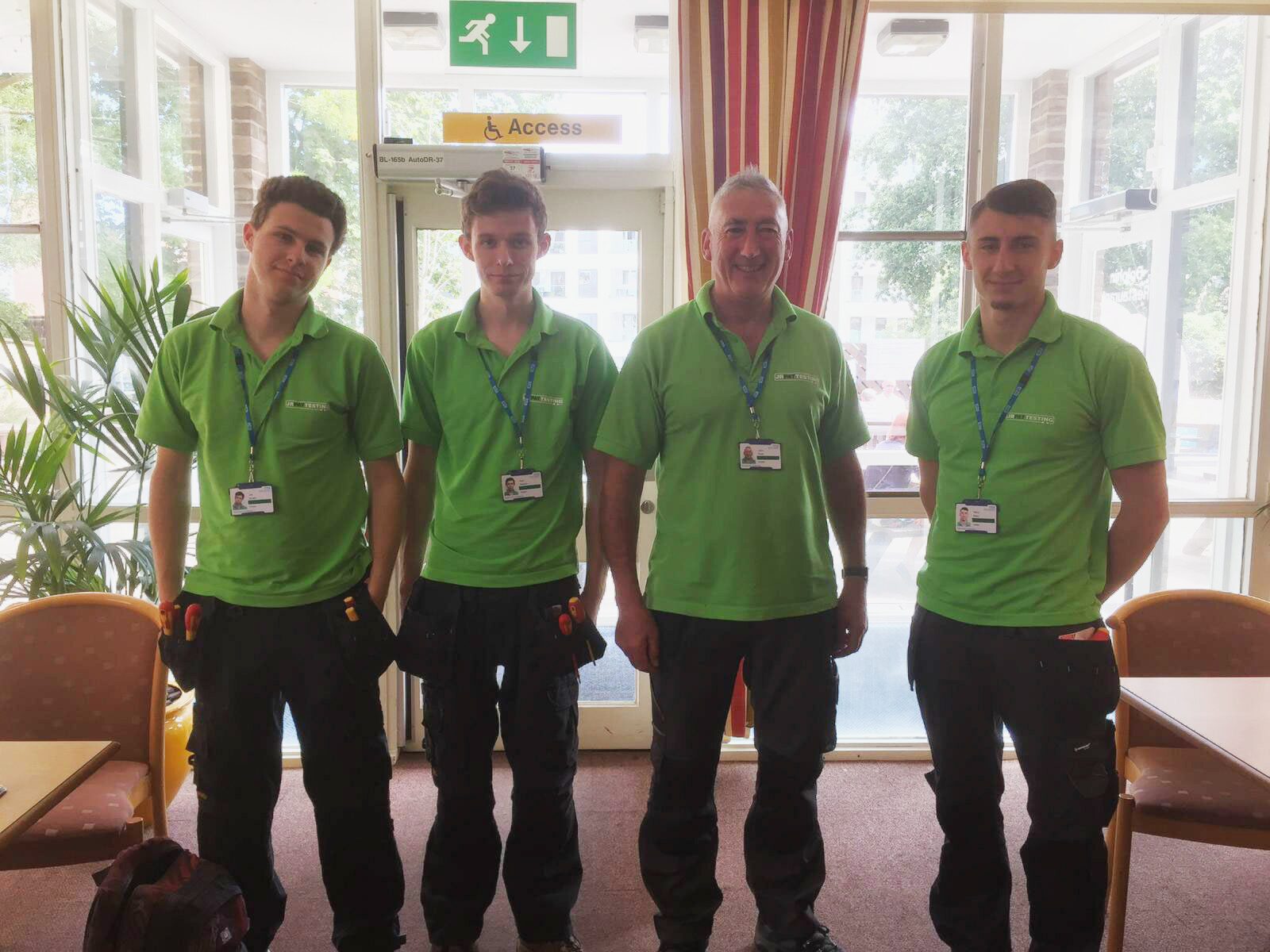 We will clearly and honestly discuss your requirements with you and to help clarify anything you wish.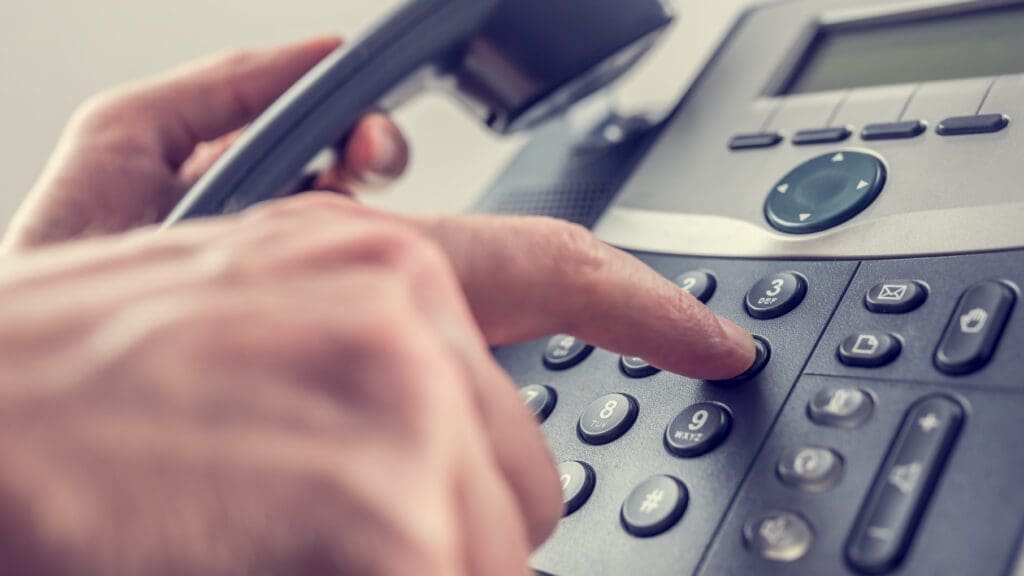 Step 2 - Pricing to suit you
Our pricing is bespoke and depends on how many appliances you have and types. For example, testing office appliances is relatively easy compared to more intricate medical/scientific equipment and this would be discussed in formulating the right price for you.
We would ask you to provide the relevant company information: Company name and address, contact details, number of staff on-site, what types of equipment and any specific requests and stipulations.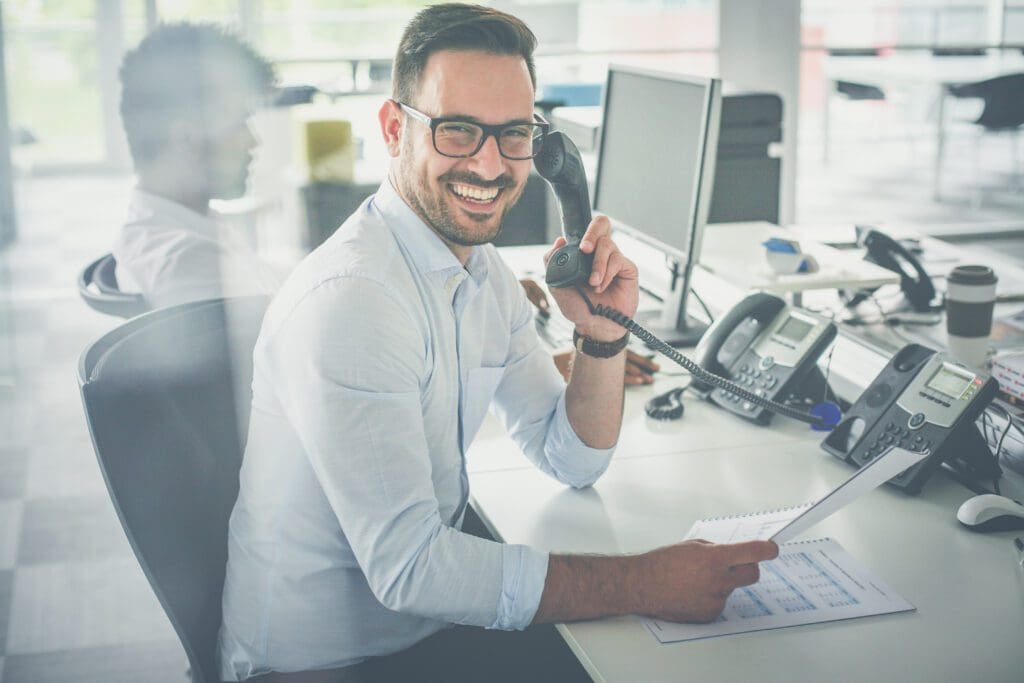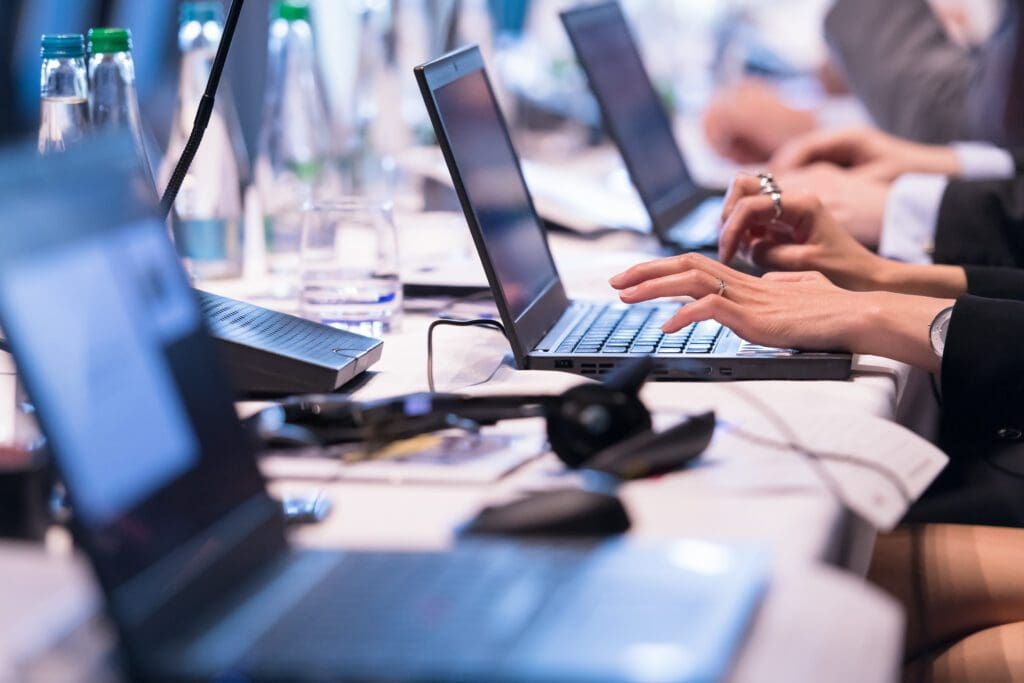 Once you are happy to proceed, we will then agree on a date with you to commence the PAT.
The engineer/engineers will arrive at your site and ask for the specific contact. They will commence the PAT in an orderly manner, non-intrusively and always with a smile on their face. This will be done using our own handheld battery-operated machines and so we do not require electricity to conduct our testing.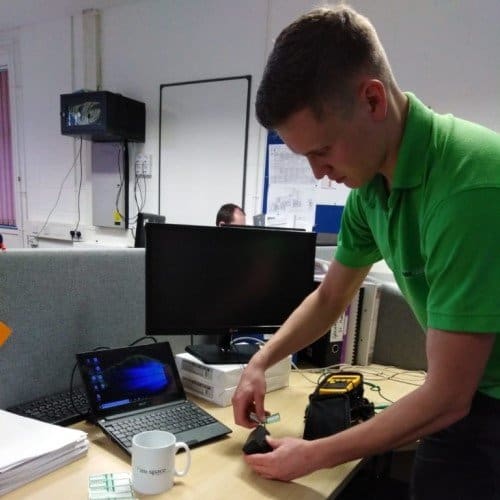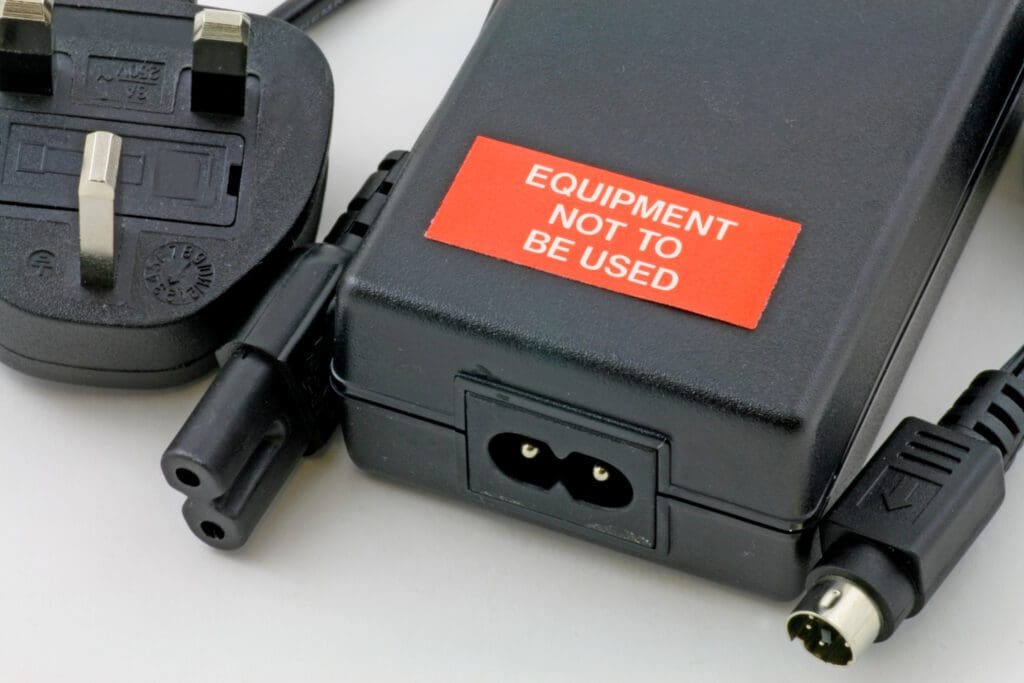 Any failures will either be repaired on-site if they can be or reported to the 'responsible person'. The decision on what to do with that appliance will be discussed and agreed upon with you at the time or through the initial discussions.
Upon completion of the PAT, our engineers will submit their results to our Operations team and once assessed and processed, they are then e-mailed to you, together with your certificate and invoice. On longer jobs, you will be allocated your own 'VIP lounge' on our website and you will be able to access in real-time your results to date and see what has been tested and where.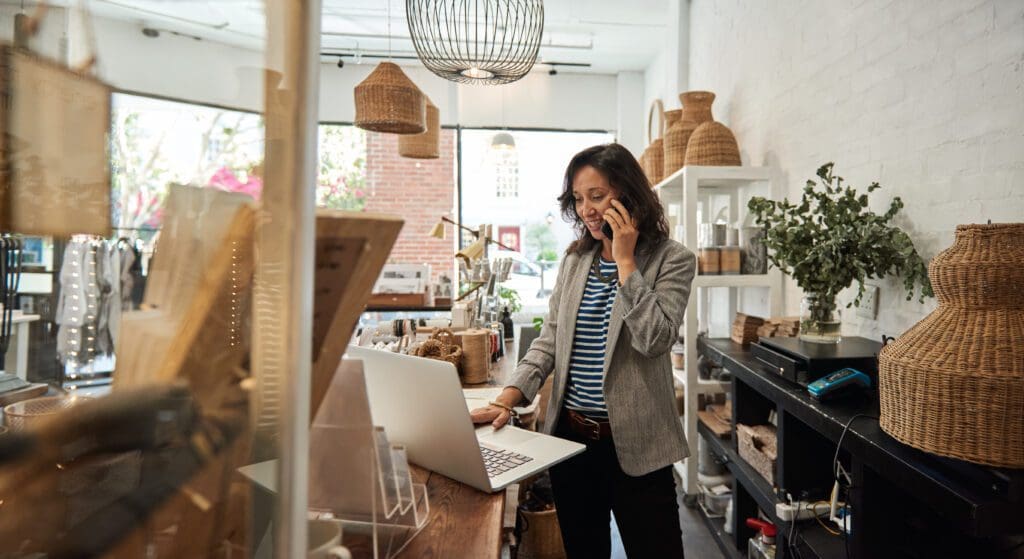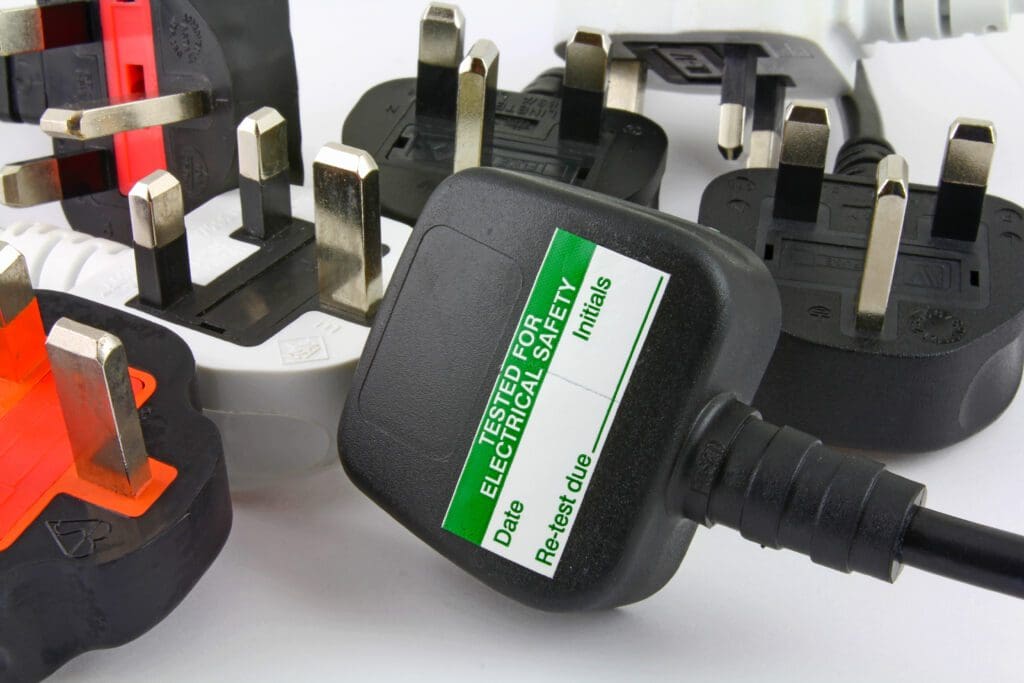 On our larger jobs, we will carry out discreet on-site inspections in order to check that everything is going well. We will also offer you our free of charge 'Wrap around' service whereby one of our engineers will arrange to come on-site and test some of your higher-risk appliances again. This is so we can keep a closer eye on those items that are deemed to be more at risk of something potentially going wrong such as a fridge, toaster, microwave, heater, fan heater, power tool etc.